---
AAUW Fall Leadership Meeting – September 25 in Chickasha
We will be hosting the State Meeting at the University of Science and Arts of Oklahoma on Saturday, September 25 in Chickasha.  As I know many are still concerned about the COVID and all, there will be a virtual ZOOM option.  But if you are interested in attending in person, please email me or call me to RSVP (jloutsch@usao.edu or 405-512-8330)
Agenda:
Registration from 9-10 in the USAO Ballroom – Muffins and fruit, tea and coffee provided
10:05 – Shelley Martin-Young, PhD candidate – she will talk about critical race theory and how to use cultural writings to teach the concept
11:15 – short break
11:30 – Lunch (Lasagna, salad and French bread)
12:15 – Lynda Holding and Alice Niemeyer – Reading and Discussion of their book
1:00 – Walk around activity (time to move a bit)
1:15 – Panel addressing the roadblocks and challenges of 4 women – Native Americans in Graduate programs, Starting your own business, and being the CEO and President of the Chamber of Commerce
2:30 – COOKIES
3:00 – estate planning (still working on this one)
4:00 – Adjourn
I am asking for $15.00 for in person to offset cost of meal.  This can be paid at the door.
I will continue to find some fun and cute giveaways and such.  Thank you for being patient and look forward to "seeing" you!
Sincerely
Jeannette
State AAUW President and VP of Programming
---
Next Book Club Reading
Every Day Is A Gift  Tammy Duckworth
For Zoom information contact Jennette Loutsch
---
Previous books:
The Truths We Hold by Kamala Harris
Killer of the Flower Moon by David Grann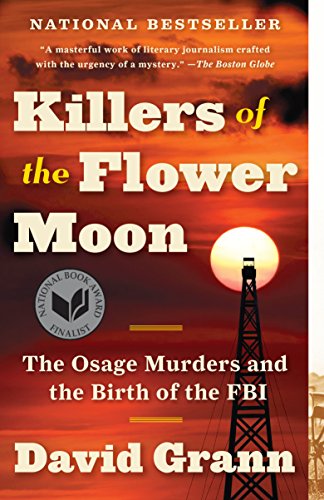 Book Club – "Killer of the Flower Moon" by David Grann
 January/February book selection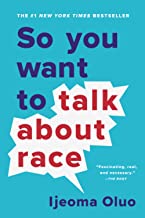 So You Want to Talk About Race
November/December 2020
---

THE SIMPLE TRUTH — From AAUW.org
Women of Color Face a Wider, More Stubborn Pay Gap
The wage gap for Latinas and Black women is not only wider than the gender wage gap for white women, but is also projected to take more than eight times longer to close completely, according to a new report by the American Association of University Women.